How to Write a Resume? | A Beginner's Guide | Land Your Dream Job in 2020
From getting admission into a dream college to entering a professional world is a great achievement in itself. Students need to do a lot of struggle to reach this stage, and then the actual competition begins. It is about entering the professional world and getting high paying jobs. At this stage, the students are being tested on the basis of their knowledge that they have gained during academic life. Apart from this, there is something really important that helps students to reach here.
Now, you might be wondering, what is it?
Well, it's a resume!
It is a fact that most of the students do not even know "What is a resume?" So, to make them understand, the resume writing help services provider has prepared a beginners guide that will help them in preparing an effective resume and get them hired this year.
So, let get started with the basics...
What is a Resume?
"First impression is the last impression" we all have heard this phrase. Well, it fits accurately whenever we talk about professional life because here resume acts as a first impression. According to the resume writing help services providers, it is a short document where you can summarize your job experience and qualification that you will need while applying for your dream job. It is the first thing a hiring manager will consider while reviewing your application. So, it is the only thing that will decide whether you are shortlisted for the job that you have applied.
So, if you are a fresher and about to enter into the corporate world, then you should know about it.
How to Write a Resume?
Most of the students do not know "How to write an impressive resume?"; therefore, fail to impress the hiring manager. That is why they fail to get their dream job. So, to help students, our resume cum CV writing help services experts have mentioned the step-by-step process to write a resume.
Step 1 - Pick a correct resume format along with the sections you need.
Step 2 - Make sure to include contact details, work experience, & qualification.
Step 3 - Keep the headings traditional for maximum compatibility.
Step 4 - Include all the applicable skills that match the job description.
Step 5 - Replace all the basic job duties with impactful accomplishments.
Step 6 - Avoid including an outdated reference section or objective statement.
Step 7 - Proofread the resume carefully and double-check the format.
Step 8 - Finally, save the resume in .doc or .pdf format.
What Information Should be Included in a Resume?
If you want to make your resume perfect, then you should include the following information mentioned by our certified professional resume writers -
Personal Detail
Here, you need to include your personal information so that the company can know about you and reach out to you via email or phone no.
Information to be included in this section are -
First name/ Last name
Contact detail
Email address
Location
LinkedIn URL (optional)


Summary/Career Objective
A summary statement is a 2-3 line sentence of your career. It is mandatory to include it in a resume whether you are a fresher or experienced. While writing a resume summary, make sure to mention -
Job & Year of experience
Top achievements
Desired goals


Qualification
OK! So, in the next section, you have to showcase your qualification. Let's get started with the basics, i.e., the format and type of information to include -
Program name
University name
Years attended
GPA (optional)
Honors (optional)
Academic achievement (optional)


Expert Tip: If you are a fresher and do not have any work experience, then make sure to include the education section first.
Work Experience
Here, you can let the hiring manager know about your experience. The information that you can include in this section are -
Job title & position
Company name, location, & description
Responsibilities & achievements
Dates employed


Additional Skills
Apart from the work experience, if you have learned any additional skill, then you can include it in this section. Doing so will go a competitive advantage over other candidates and mark an impression on the recruiter. You can include both -
Hard skills (measurable abilities)
Soft skills (personal skills)


References
Finally, at last mention the reference if you have any. Adding it in your resume adds a sense of authority. If you are a fresher, then you can add your professor as a reference.
So, these are all the basic information that is mandatory to include while writing a resume. OK, now that you have an idea about "What to include in a resume?" Next, move on to its different types of format.
How to Pick the Right Resume Format?
There are basically three main types of resume format, i.e., reverse chronological, functional/skill-based, & a combination of two. But, the question is how to pick the right format of a resume? Well, it completely depends on the type of job you are applying for and the level of experience.
To make it more clear, our online resume writing help providers have explained the formats -
1.Reverse Chronological Resume Format - It is known as a reverse format because here the employment history is included in reverse order. It is mainly used by people with a lot of experience; therefore, begins with the job position.
2.Functional Resume Format - This format of resume is the best suited for students who are recent graduates. If you choose this format, then you can begin your resume by highlighting your skills and work experience. This format is appropriate for those who are looking for job change and looking for a new opportunity.
3.Combination Resume Format - Now, comes the last format of a resume, i.e., a combination of both. It is one of the great choices for job seekers with a very diverse skill-set. The is the longest format among all, and one can only use it if the job role requires expertise in 3-4 fields.
These are the three different resume writing formats that majority of the companies accept. So, it completely depends upon your career, and then choose the suitable format for writing resume. Else, if you need any kind of help building a resume, then you can consult the experts of Global Assignment Help.
Once you are done writing a resume, then do not submit it directly instead, make sure to check the following points suggested by our professional resume writing services provider.
Points Not to Miss Before Submitting a Resume
Here is the checklist that will help you add perfection to your resume and increase the chances of getting a dream job in 2020. So, do not miss to check the following points -
Does your personal information contain essential details?
Have you mentioned the professional email address?
Is your resume 1-2 pages long?
Have you used the right resume format?
Are all the sections included in the resume?
Have you mentioned the most relevant work experience?
Did you list all the skills relevant to the position you are applying for?
Have you mentioned achievements instead of responsibilities?
Have you proofread the resume twice?
Is your resume correctly structured?


Cross-checking all these aforementioned points will make your resume better, and then you will successfully land your dream job in 2020. However, if you difficulty in any section, then feel free to seek our resume writing help services. Our experts will surely prepare an amazing resume for you.
Or you can also refer to this prepared by our resume writing experts -
How to prepare a perfect resume?
So, now the choice is all yours!
Lowest price
INR 594.27
Get A+ Within Your Budget!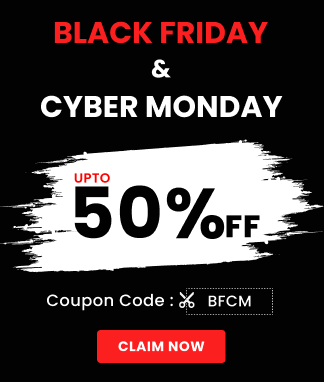 24/7 Customer Support
100% Customer Satisfaction
No Privacy Infringement
Quick Services
Subject Experts
Innovative Documents
FREE Tools
To Make Your Work Original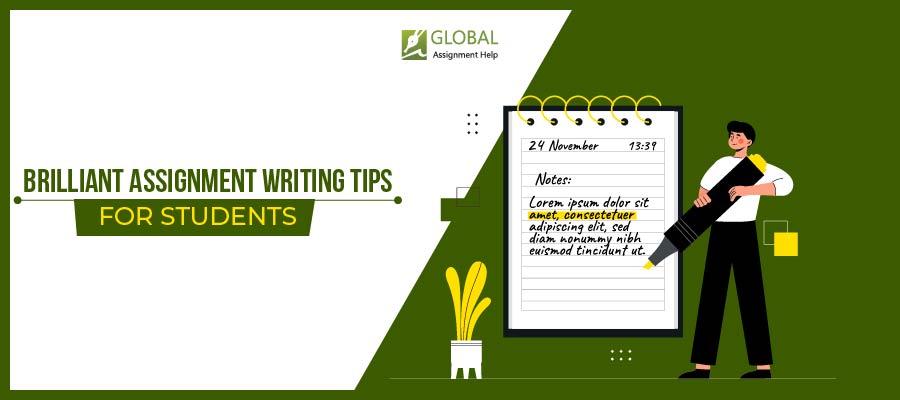 8 Assignment Writing Tips to Aim Great Scores
09-11-2023
332
18 minutes