How to Prepare an Annual Financial Report?
An annual report is basically a type of comprehensive report based on a company's activity of the preceding years. The main aim of preparing it is to give information about the company's financial performance. So, if you are a student pursuing MBA in finance, then definitely you will be asked to prepare such reports throughout the academic tenure.
The main aim of the professor behind assigning this task is to let the students analyze the company's condition and prepare a report accordingly. Doing so will strengthen your thinking ability and analyzing skills. So, before you prepare an annual financial report, just go through this blog and know how to do it perfectly and fetch A+ grade in your MBA assignment.
Elements of an Annual Report
The report is mainly designed to show the earnings and investments of the particular year but, it should also tell a complete scenario about the company. Preparing an annual report is a very crucial task for MBA scholars because it requires deep analysis and verification of the company. By preparing a financial statement, they learn a lot of things that are important from their career perspective.
So, for preparing a perfect annual report during your tenure, you can also look for the previous case studies that will help you know the overall elements. By doing so, you will also get an idea of how to prepare a perfect annual financial report.
Here are some of the basic elements that every student must include in their annual financial report:
Clear Mission Statement
A mission statement is used to clarify the objectives of the business. It plays a very great role by giving an idea to the reader who is not familiar with the condition of the company but has interest in investing. So, when you start preparing a mission statement, make sure to write it clearly so that the professor can easily identify the scenario of the case study you are writing about. Doing so will simply reflect that you have examined the case study very carefully and mark a positive impression on your professor.
Executive Summary & Table of Content (TOC)
Going through a lengthy annual report with no table of content is quite difficult for the reader. So, always make a clear outline of each section with their respective page numbers. This is because when you write a report in a digital format, then it will become easier for the professor to switch on any section of the report easily.
After preparing a TOC, start writing an executive summary of the report by only highlighting the key figures. If possible, then prepare only one-page summary so that it will be easier for your professor to go through it. A summary defines the whole report on a single page and that is why it should be always prepared with great care.
Key Financial Metrics
Financial metrics are the key numbers that are mainly focused on financial statements. It includes the financial balance sheet, cash flow statement, and the income statement. The sheet mainly reconciles all the cash and outstanding invoices against all liabilities. The last and critical element of the financial section is the cash-flow statement. Most of the students find this section a bit difficult to handle because it involves a lot of calculations and that is why they prefer to seek MBA assignment help from the experts.
Graphics
Yes, it is a fact that annual financial report comes with a heap of numbers and it becomes very hectic not only for you to write but, also for your professor to analyze it. So, to ease the burden, it is better to create graphics so that you can highlight the data in a visually enticing format. By doing so, you can easily create pie charts and flow charts to show the earning across the equator. This is a much easier process to show the data effectively because the graphics are powerful and they engage the readers in a less time consuming-format.
Related Blog: A Detailed Guide on How to Write a Report [Example Included]
Future Projection Analysis
Writing a future projection analysis for the annual report is optional. It is mainly based on historic financial reports. For writing a perfect future projection analysis, the scholars need to have a solid baseline of historic financial reports. Most of the time professors ask to mention this section and if they don't, it is not necessary to write.
Proofread and Edit
Hurrah!!! The annual financial report is finally prepared. But, wait! Before you submit it to your professor, don't forget to complete the last and the most important section that is proofread and edit your report to make sure it is completed perfectly.
For that, start with a round of financial report editing and proofreading. Next, double-check every figure against the financial report and make sure that every digit is written accurately. After that, check if there is any grammatical error or not and make the appropriate corrections.
Once you are done with all the checkpoints, then you are all set to rock with an outstanding annual report.
You may also like to read: Tips for Keeping Accounting Records
Conclusion...
Preparing an annual financial report accurately is a bit challenging task for scholars, especially when they are loaded with other academic tasks and the deadline is closer. We understand that it might be your story too, that is why we have provided this guide that will act as a strong tool to prepare an outstanding report and make you outshine among your peers.
So, do not wait any further and start preparing your report now...
Lowest price
INR 594.27
Get A+ Within Your Budget!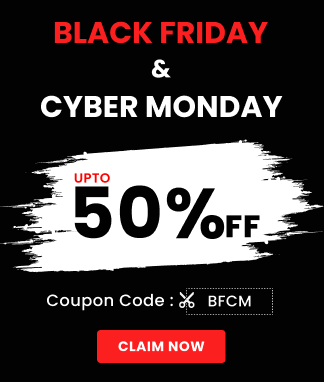 24/7 Customer Support
100% Customer Satisfaction
No Privacy Infringement
Quick Services
Subject Experts
Innovative Documents
FREE Tools
To Make Your Work Original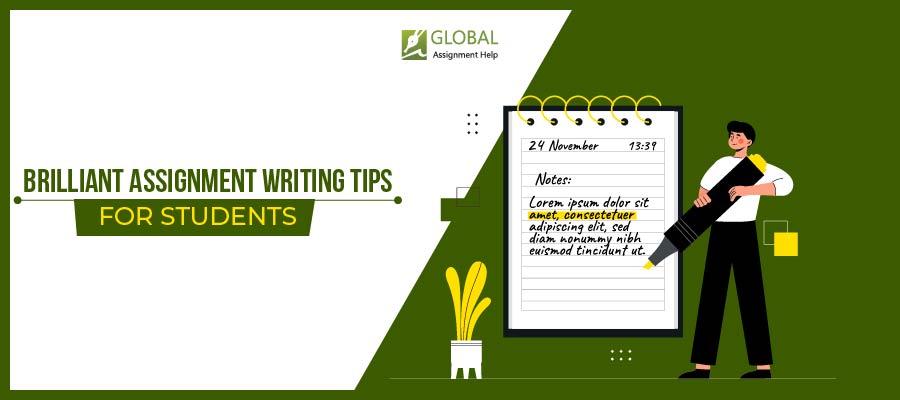 8 Assignment Writing Tips to Aim Great Scores
09-11-2023
284
18 minutes