5 Best Tips For Every PHP Beginner
PHP is one of the important languages that is responsible behind the success of some of the most famous, amazing, and widely used web applications, such as Facebook and WordPress. Learning PHP language offers plenty of other benefits which are useful in designing and developing outstanding websites and applications. So, learning it can be useful in academic as well as professional career of every PHP beginner.
What is PHP?
PHP is an acronym for hypertext pre-processor. It's an open source scripting language that is used for designing and developing web applications and database connections. The best advantage of this well-known language is that it's compatible with various operating systems such as Linux, Microsoft Windows, and IOS. And due to this, it enables the developers to design a single application which can be used on all platforms. Due to its several advantages, it is widely used among professional programmers. However, learning it can be difficult during the initial stage.
So, our expert writers have enlisted a few important tips that can be useful for every beginner:
1. Use OOP:- Object-oriented programming is a term that describes every programming language in the form of classes and objects. It helps in decreasing the use of repetitive code in any program. It defines various classes that bind several codes together that can be used again and again without rewriting. It reduces the development time and provides better coding experience.
2. Use In-Built Functions:- A function holds several statements which can be used repeatedly throughout the code. PHP language has more than thousands of in-built functions which can be useful while coding. You can place them at the beginning of your code and they can be executed when requested. The best advantage of functions is that they are not case sensitive. So, you don't have to be conscious while writing them.
3. Protect the Database:- There are several ways in which you can protect the database, but the best one among them is by making use of mysql_real_escape_string(). This function protects your strings from other functions which may harm your database as well. Another way of protecting your database is by validating all the GET and POST strings. Never use $_REQUEST and make sure that the data you have submitted is of right type.
4. Limit Your Scripts:- Professional PHP developers always specify a particular time limit for every script. Time limit is the factor why your scripts fail to execute. When such failure occurs, the best way to overcome it is by using the set_time_limit function. This function sets a specific time limit for every script during which it will run, rather than running for infinite loops which can cause fatal errors in databases.
5. Use Administration Tools:- Working on PHP with the help of MySQL command line can be a slow and an inefficient process. Using graphical interface, like phpMyAdmin can boost up the database administration, thus improving the overall development of the program. It can be useful in creating quick databases and their tables which helps to export, optimize, and run SQL files as well as check for specific issues.
Hope these key tips which are discussed above can be beneficial for you in learning PHP language. But, you cannot become a good programmer just by reading these tips. You have to practice more and more to become pro in this language.
However, if your pending tasks are acting as a barrier in your way of learning this language, then don't hesitate to take PHP assignment help from our academic experts who have assisted thousands of students in writing top-notch college papers.
You may also like to read the following blogs:
Lowest price
USD 7.13
Get A+ Within Your Budget!
24/7 Customer Support
100% Customer Satisfaction
No Privacy Infringement
Quick Services
Subject Experts
Innovative Documents
FREE Tools
To Make Your Work Original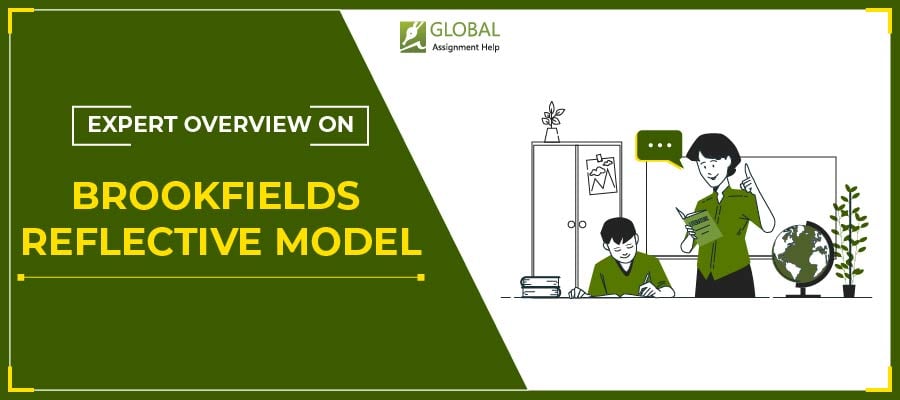 A Expert Guide to Brookfield Reflective Model and Its Four Lenses
27-09-2023
176
13 minutes