7 Secret Hacks to Maximize Your Academic Scores
As the study curriculum keeps on changing from one generation to the other, the number of different tasks are added in the field through which students can increase their grades. One of them is assignment writing, it is the way through which students' critical thinking and analytical skills are being tested by a professor. Assignments also help them a lot in preparing for the final term exams. But, for writing a good assignment, writing skills are very important. But there are some students who do not take assignments seriously and further struggle to get good grades. At last, the only option they see is to avail assignment help UK.
If you are also tired of getting poor marks and want to get better scores, then take a close look at these 7 secret hacks discussed by the experts of Global Assignment Help. Following these steps will definitely help you in getting good grades and will also make a better career.
1. Get your Concepts Clear
Once Albert Einstein said - "If you can't explain it to a six year old child, then you don't understand it yourself."  
Keeping this in mind, before starting any assignment, make sure you understand all the concepts first. You can't write until and unless the concepts are clear to you. If your goal is to achieve a specific result, then ask yourself what that result should be. Before getting indulged in the writing process, clear your concept first, then proceed further.
2. Stay Organized
In school time no one needs a planner, but as the academic level increases the number of tasks also increase. At college level, you need to manage different activities which further leads to pending work, and other problems that add to your stress. So, to shake off the stress, all you need is an organizer. Here's why our experts suggest to use an organizer.  
Use a planner to organize the schedule.
Stay updated with all the assignment tasks and other academic activities and mark them in your planner.
Give proper importance to all the tasks whether class tests, or assignments.
3. Never Forget Your Examiner
While writing an assignment keep yourself in the examiner's place and try to analyse things according to the examiner's perspectives. Try to choose such a title so that the examiner can get enough idea of what is written inside. Try to avoid using too many technical jargon as it increases boredom. Use simple yet meaningful words, so that the examiner can understand exactly what you are trying to convey. This will increase the chance of scoring good grades.
4. Follow Good Rules of Writing
Professors always assign more than one assignment tasks at a time, no matter it is a short term assignments or long term papers. For doing better in these tasks, all you need is to follow this writing process.
Organize your ideas and thoughts before writing anything.
Understand the requirements properly.
Prepare a draft.
Proofread and edit.
Almost every student know this process of writing from the very beginning. But, the most common problem they come across is they do not know how to organize these things properly and that is why they seek assignment help UK from the experts.
5. Stay Away from Distractions
Our experts always suggest that whenever you start writing your assignment task, stay away from mobile phones, TV, and every single thing that distracts you. Focusing on writing task will help you in completing your assignment easily and you will get better grades too.
6. Don't Give Too Much Explanations
It is the habit of most of the student that in order to make an impression on their professor they keep on elaborating the information unnecessarily. At last the professor gets bored reading it. So, try to avoid it and provide enough information so that the reader can easily understand what you are trying to communicate.
7. Practice! Practice! Practice!
The most important and the ultimate way to make your writing better is to keep on practicing. Try to learn what mistakes you've done in the first place and how you can resolve it. The more you practice writing, proofreading and editing, the better you can score.
Also, Read this Blog: Get Exclusive Deals on School Assignment Writing Task
Final thought!!!
Following these expert guidelines will definitely help you in improving your academic success graph. The main goal of our experts is to help students in getting bettre acdemic scores. Apart from the above mistakes, if you are struggling with some other problems regarding your assignment writing, then you can consult the experts of Global Assignment Help. We are here to help you with the best assignment help UK.
Lowest price
INR 594.27
Get A+ Within Your Budget!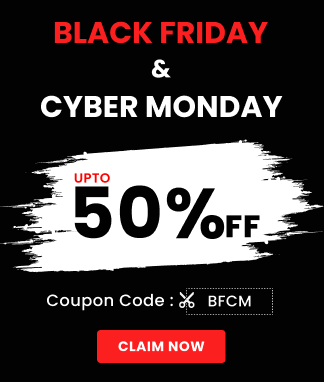 24/7 Customer Support
100% Customer Satisfaction
No Privacy Infringement
Quick Services
Subject Experts
Innovative Documents
FREE Tools
To Make Your Work Original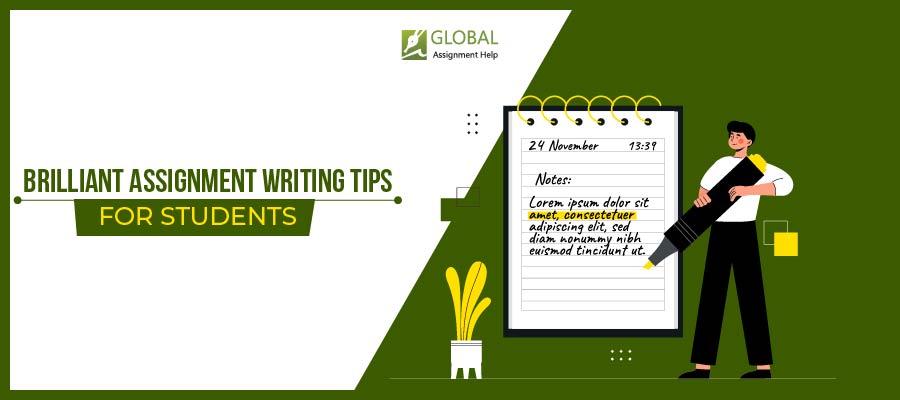 8 Assignment Writing Tips to Aim Great Scores
09-11-2023
290
18 minutes