6 Legal Writing Tips to Draft a Perfect Tort Law Assignment
Students usually face a lot of difficulties in writing their tort law assignment. Legal writing requires you to think differently, write perfectly, and structure accurately than you are used to. Yes! It is a bit difficult for scholars to adopt a new writing style suddenly. So, they prefer to seek tort law assignment help whenever they are assigned with such tasks.
To help such students, the experts have mentioned the top 6 tips that will help them draft a perfect tort law assignment. So, if you are one of them, then you should definitely go through this blog once.
Guide to Legal Writing: 6 Tips to Help You
Tip #1: Know the Purpose
Writing is like exploring out your personal experience on paper in a way that makes some sense. So, make sure to pen down the thoughts in a logical manner. And, when you start writing a law assignment, indicate that you are communicating your ideas about a topic. So, before you start, keep three things in mind:
The main purpose of your writing
The benefit you will get from it
The field that interests you the most
Tip #2: Appreciate the Exact Format
Formal writing is a very essential feature of legal writing. When you are assigned with a task, then your law professor will definitely give some instructions with it. So, if you want to impress him, then you need to follow the instructions properly so that you can prepare a perfect tort law assignment. Every legal document should be accurate and readable therefore, you need to familiarize yourself with the format and practice using them.
Tip #3: Solve the Case Using Multiple Aspects
When it comes to tort law assignment writing, then definitely your professor will assume that you will solve the case using multiple aspects that too with impeccable legal arguments. In such a case, he will not only examine and access your writing skills but also your knowledge and aptitude to resolve the case. So, if you want to mark an impression on him, then it's better to support all your claims using strong evidence.
Tip #4: Keep Your Writing Straightforward & Concise
Yes, it is a fact that most of the students sound like the most competent and legal professional representative on the earth. But, they should know that legal writing is all about presenting straightforward arguments that too in a concise manner. Make sure to use legal terms only when it's needed. In case you do not know how to write it professionally, then you can take experts help or seek online tort law assignment help.
Tip #5: Keep Yourself Updated with New Laws
For writing a perfect tort law assignment, it is very necessary to keep yourself updated with every new information. For that, you can go through relevant publications, bulletins, news, and updates regarding the different types of laws. The main reason is, certain amendments have been made in the law within the past 5-6 years. So, the best way to keep a track on all of them is to read different blogs.
Tip #6: Do Legal Research
No matter whether you write the assignment on any type of law, proper legal research is very essential, then only you can draft a perfect assignment. Multiple resources are available online. So, just use them and gather unique information to write. You can also use the following sources to find the data.
Encyclopedia
Law Textbooks
Legal Seminar Papers
Case Studies
Articles & Journals
Magazines & Newspapers
So, you can use these sources to gather unique information to write on.
You may also like: Common Law Assignment Writing Problems
To Sum Up!!!
In the case of a law degree, writing is the best way to express your point of view using strong evidence. So, in order to draft a perfect tort law assignment, you should follow all the above-mentioned tips, then only you can impress your professor and fetch A+ grades in it. And yes! The most important thing is practice writing assignments as it will not only help you in drafting a grade-worthy assignment but also become an excellent legal writer.
So, need not delay anymore and get back to work now.
Good Luck!!!
Take help from this Blog: How to Critique Different Chapters in Your Dissertation Writing?
Lowest price
INR 594.27
Get A+ Within Your Budget!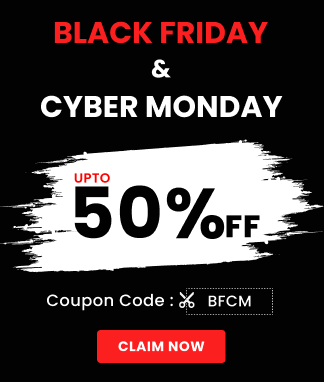 24/7 Customer Support
100% Customer Satisfaction
No Privacy Infringement
Quick Services
Subject Experts
Innovative Documents
FREE Tools
To Make Your Work Original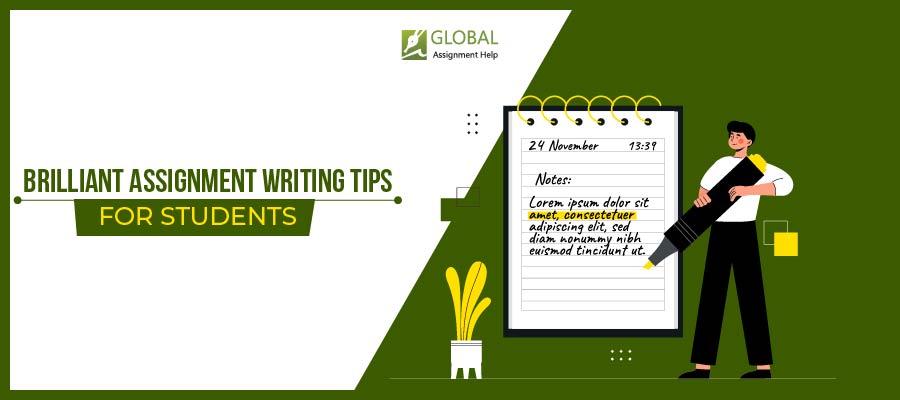 8 Assignment Writing Tips to Aim Great Scores
09-11-2023
320
18 minutes