5 Rules to Break the Paragraphs in Assignment Writing Task
Writing a paragraph that is well-structured and informed is a challenging skill that one has to learn for writing assignments. In order to create an effective paragraph, it is very essential to understand its meaning. Once you understand its meaning well, then you can easily work on it. According to our experts, a well-written paragraph is a collection of all the related sentences that together combine to discuss a single topic.
So, to make your assignment grade worthy, it is very essential to break it down into small chunks so that the reader can get it easily. To guide you throughout, here are the five rules discussed by our experts that will let you know how to break the paragraphs properly. By following these simple rules, you can tackle every assignment writing task with ease.
How to Break Down the Paragraphs into Small Parts?
Rule 1: Maintain Unity
The foremost rule to write a good paragraph is to maintain the unity between each paragraph. It is always said that good paragraphs have unity and it helps you maintain your focus as well. No matter, in how many parts your paragraph is being divided, if you want to make it effective, then remember it should be treated equally.
The fundamental point of a paragraph in the primary sentence is known as a topic sentence. A topic sentence act as a proposal or summary for the paragraph. If you want to bound the paragraphs together, then you need to discuss a similar subject matter as the point sentence.
Rule 2: Develop a Paragraph
A well-written paragraph is also well developed. It should consist of at least three sentences and the length of each depend on the writing style of the assignment. Yes, it is a fact that developing a clear idea holds more importance than maintaining its length. So, if you want to develop an idea of a paragraph properly, then you should take a look at the topic sentence. But, remember, when you develop an idea for each section of the paragraph, do not forget to link each of them. Suppose, if your first paragraph is raising a question, then the rest of the paragraphs should answer that particular question.
Suppose let us take an example, your topic sentence is:
"Tips to write an effective paragraph." you can convert it into a question -
"How to write an effective paragraph?" and then the rest of the paragraph should give an answer to this question.
Rule 3: Organize Each Paragraph
After developing a paragraph, the next step is to organize all the paragraphs in such a manner so that they together combine to form a meaningful story. According to our experts, the paragraph organization is the determining factor in terms of development. So, it is very essential to organize each section of paragraph carefully, then only you can make it effective. For example, if you are comparing something in your paragraph, then you must use a table to do the comparison. You can also write them in different ways like -
Discussing causes and effects.
Classification of each one of them.
Description of every element.
Process analysis of different elements.
Rule 4: Express New Thoughts with a New Paragraph
The best rule to break the long paragraphs into small parts is to start a fresh idea with a new paragraph. The main key to develop it is, to know from where you have to start a new paragraph. Apart from the idea, the next indication to start another paragraph is when you are about to discuss the opposite point of view. Starting a new paragraph simply indicates the reader that a new idea has been started. Suppose, if you're discussing something that is very complex, then the best way is, to organize it into small paragraphs so that the reader can understand it easily.
Rule 5: BONUS TIP!!!
Paragraphing is a part of the visual presentation of an assignment. But, only dividing it into small parts will never get you good grades until and unless it is presented properly. Apart from all the above-mentioned rules, a good paragraph needs the right amount of thoughts and efforts. However, an assignment that is well-paragraphed simply indicates that you are a good writer and will help you mark a positive impression on your professor and then fetch top-notch grades.
Wrapping Up!!!
Paragraph breaks act as a strong tool to present your thoughts clearly and also helps the reader understand the whole story properly. Breaking down the paragraph skillfully create an interesting presentation of the text that pulls the readers towards it, keep them engaged, and urge them to read the whole content.
So, why to miss such an opportunity to mark an impression?
Instead of delaying anymore, apply these rules and wait for the results. If you need more help with this, then feel free to seek assignment help UK from our experts.
To know more you can take help from these blogs
4 Questions Regarding Dissertation Referencing Students Often
4 Keys to Unlock the Secret Behind an Outstanding Humanities Assignment
3 Different Ways to Solve Cubic Equations Easily
3 Best Customer Relationship Management Types That Students Should Know
Lowest price
INR 594.27
Get A+ Within Your Budget!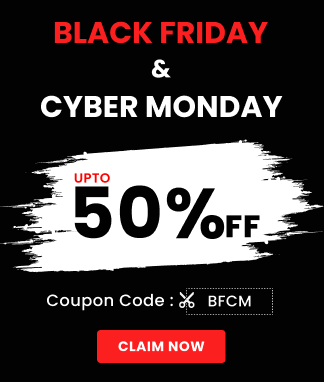 24/7 Customer Support
100% Customer Satisfaction
No Privacy Infringement
Quick Services
Subject Experts
Innovative Documents
FREE Tools
To Make Your Work Original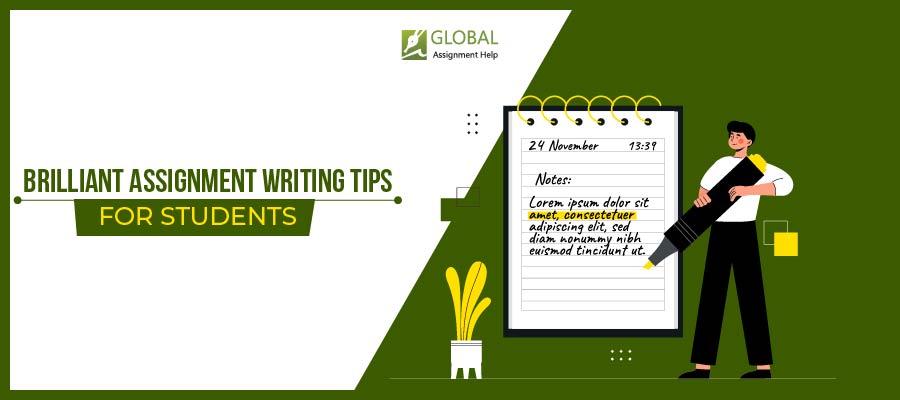 8 Assignment Writing Tips to Aim Great Scores
09-11-2023
332
18 minutes