4 Keys to Unlock the Secret Behind an Outstanding Humanities Assignment
One of the toughest challenges that scholars face while writing an assignment on humanities is, every professor has some specific requirements and expectations. However, there are certain things that will remain the same throughout the curriculum and when you try to understand those elements, then the requirements & expectations will actually become a source of inspiration for you. The reason behind it is, after understanding those elements, you will come to know that they will make a significant impact on your paper. Once you implement them, then your grade will increase automatically and you will become a master at writing.
So, if also want the same results, then just read this blog and know the 4 keys that will unlock the secret of an outstanding humanities assignment.
KEY #1: Focus & Simplicity
Having a good focus from the beginning will help you keep your paper manageable. If you start writing a humanities assignment with a narrow focus, then you can easily explain the topic till the end. Suppose, if you have chosen a topic that consists of lots of information so, at last, you will get confused about what to include or what to exclude. So, avoid doing so, instead take one idea with one topic so that you can solely focus on it.
 When it comes to simplicity, then keeping simple prose will help you communicate your ideas effectively. Most of the scholars have this misconception that writing academic prose is difficult but, it is not true. When you use simple language, then you can easily make your ideas flow.
KEY #2: Argument
One of the most basic keys for an outstanding humanities assignment is presenting the arguments in the best possible way. For writing a perfect argument, make sure to use strong evidence. Elements of arguments are:
Thesis Statement - It will act as a meta-theme for the whole humanities assignment. If needed, then present your thesis in the logical form or you can also state it indirectly but, make sure to keep the direction of the paper clear.
Evidence - In order to present your ideas of the thesis clearly, it is very crucial to have strong evidence. For example: think yourself as a lawyer who is presenting a case and then make some arguments regarding it. So, if you want to prove your argument, then you need to have strong evidence and to present it perfectly, you can also take counter-evidence into account.
Conclusion - Once you provide all the evidence successfully, then conclude your argument properly. The conclusion section must contain a summary of your findings but, does not reiterate the introduction. Make sure to conclude the humanities assignment effectively so that it makes the reader satisfied with your point of view.
KEY#3: Documentation
Only writing the assignment properly does not make it outstanding, it's presentation & authenticity also make a great contribution. For that, you have to provide proper referencing, footnotes, and quotations perfectly. If you present your humanities assignment to the point, then no one can stop you from fetching good grades in it.
KEY#4: Writing
Most of the scholars take assignment writing task very casually but, in reality, it is one of the most important tasks and students acquire too many skills during the tenure of their academic life because of writing it.
In order to master the art of writing, the two factors must be taken into account, i.e grammar and style
Grammar act as a rule of a game. Like every game has its own rules and regulations similarly, assignment writing has also some set of rules and regulations. So, just follow them while writing an academic paper.
Style mainly means the way you use grammar and vocabulary to represent your thoughts on paper. Every paper has its own writing style and in academic writing, four main writing styles are used - argumentative, expository, narrative, and persuasive. No matter which style you choose for your humanities assignment, just make sure to follow its guidelines.
Summing Up!!!
So, these 4 keys are more than enough to unlock the secret of an outstanding humanities assignment and definitely make you a better writer who can express complex thoughts and experience in unique ways that will immeasurably enrich your college life.
So, what are you waiting for?
Use these keys to become the master of humanities assignment writing and stand out among your peers.
Take help from these blogs
2020 Easter Deals on Assignment | 50% Off on All Assignment Orders
2019 Christmas Sale is Finally Here! Get 30% Off on Assignments
15 Best Topics to Make Your Next Finance Assignment Awesome
ACT Essay Writing: 12 Step Guide to Get a Perfect 12
Lowest price
INR 594.27
Get A+ Within Your Budget!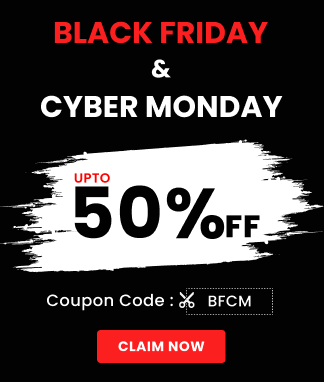 24/7 Customer Support
100% Customer Satisfaction
No Privacy Infringement
Quick Services
Subject Experts
Innovative Documents
FREE Tools
To Make Your Work Original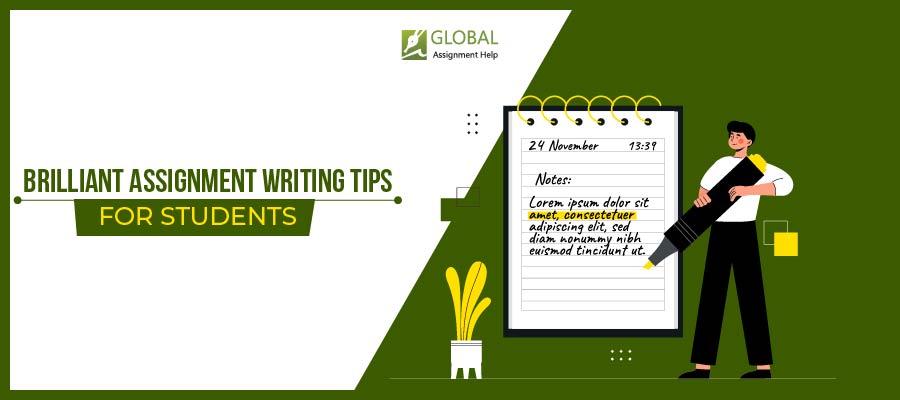 8 Assignment Writing Tips to Aim Great Scores
09-11-2023
289
18 minutes