11 Easy Steps to Increase the Citation Count of the Assignment
For the students who publish various academic papers, especially research papers in scholarly articles, citation count is the measure of intellectual influence. High citation count can contribute to employment, opportunities, promotion, funding, collaboration and publication opportunities. So, no doubt publishing an academic paper is important for your career. But, what's more, essential is to check the number of citation count. It directly reflects how your research contributes to your chosen area of study.
So, the assignment help experts of Global Assignment Help have discussed the most effective ways to raise the citation count.
1. Actively Promote Your Work
You should talk to other researchers regarding your paper, even to those who do not belong to your field. Send email copies of your paper to the researchers who may not be interested. You can create a blog or website to promote your work.
2. Present Your Work at Various Conferences
Although conference presentations are not cited by others, this will make your research work or assignment more visible to other academic and research communities.
3. Use Social Media
You can provide links to your research papers on the various social media platform, such as Facebook, Twitter, ResearchGate, etc. You can also use your university page for promotions.
4. Share Your Data
It has been proved that sharing of data can increase the citation count of your assignment. So, consider posting to various data sharing websites, such as figshare, SlideShare, etc. You can post it on Wikipedia also.
5. Use a Consistent Form of Name
Using the same name on all the papers will make it easier for others to find out all your works at a once. If your name is very common, try to get a research identifier, like ORCID. You can provide your ORCID in your email structure and link it so that everyone can get access to your publications.
6. Use Keywords and Phrases in Title
Repeating keywords and phrases are likely to increase the citation count of the assignment and that is why your paper might appear at the top in the search engine.
7. Carefully Choose Your Words
Choose only those keywords that researchers of your field will search. This should be done so that your assignments appear in the database search.
8. Try to Cite Your Past Work
You can cite your previous work if it is relevant to current searches. However, don't cite all the papers that you have written just to increase the word count. Try to refer that specific citation style followed in your institution.
9. Make Sure Your Information Is Correct
Before publishing, always make sure that the name and the affiliation are correct on the final proofs of your assignment as well as also check that the paper's information is correct in the databases searches.
10. Make Sure Manuscript Are Easily Accessible
In case your research paper is not published in an open-access journal, then you should post your pre and post publications to a repository.
11. Avoid Questions in Titles
You should avoid usage of questions in your title to increase the citation count of your paper, but you can use colons. Though it might seem strange to you, papers that have interrogative titles are cited less than declarative titles. And, the papers that use colons in their titles are cited the most.
Citation count quantifies the citation usage of scholarly works that is why it is important. And to make it easier, our experts have discussed these easiest 11 steps.
Hope you find it useful. However, if you find citing a daunting task, then you can visit our blog to know how to do citations.
Lowest price
INR 594.27
Get A+ Within Your Budget!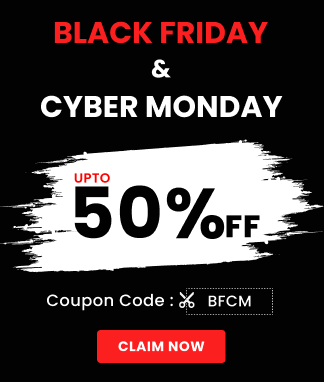 24/7 Customer Support
100% Customer Satisfaction
No Privacy Infringement
Quick Services
Subject Experts
Innovative Documents
FREE Tools
To Make Your Work Original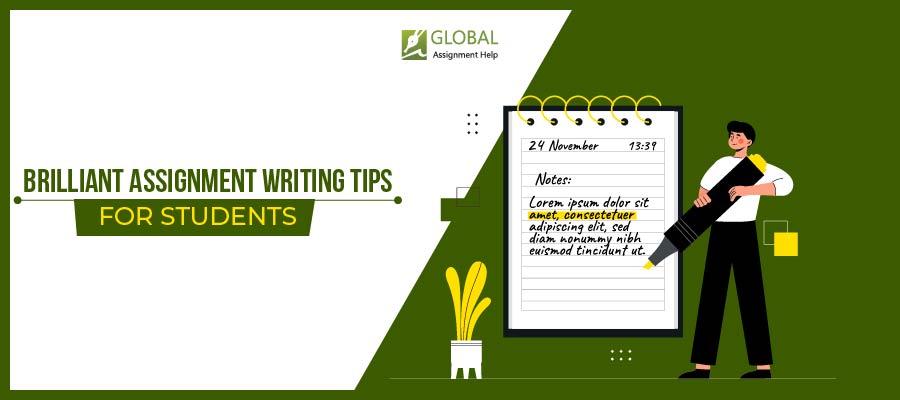 8 Assignment Writing Tips to Aim Great Scores
09-11-2023
272
18 minutes